Home
Tags
Air Jordan 4 Custom
This Python Eel Air Jordan 4 Custom...
Jordan Brand hit us with four Air...
Dank Customs has mastered the craft of...
SBTG is a legendary sneaker customizer that...
AMAC Customs is back with his latest...
This Air Jordan 4 "Playstation 20th Anniversary"...
Inspired by the ionic Air Jordan 8...
Chef seems to be on a mission...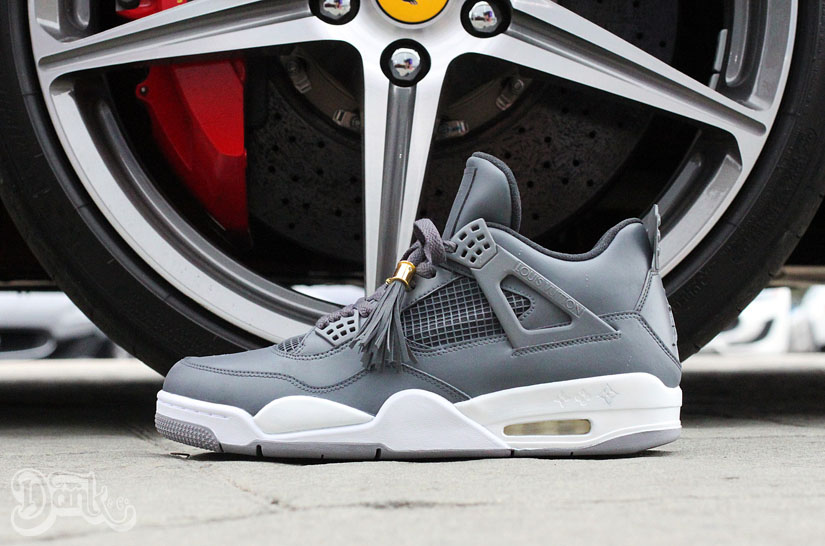 This Air Jordan 4 Louis Vuitton Don...
Taking the Air Jordan 4 "Legend Blue"...
Russian customizer Maggi unleashes the newest design,...
JBF Customs has been busy throughout 2014...